9 Books About Dump Trucks for Toddlers & Kids
This post may contains affiliate links. As an Amazon Associate, I earn from qualifying purchases. Read the full disclosure here.
Looking for new book ideas for bedtime? Check out these toddler books about dump trucks, sure to please any little truck fan.
From classics like Curious George to modern favorites like Little Blue Truck, these books offer a nice mix of different children's book styles and lessons for your kid.
My toddler loves books about seeing trucks at work. And when he finds one he likes, he wants to read it incessantly.
After reading about Little Blue Truck helping a stuck dump truck for the 5000th time, I decided we needed some other dump truck books to mix it up. Below you'll find the best children's books about dump trucks I found in my search.
And if you too have a little truck lover, don't forget to also check out my lists of great Construction Books for Kids and Toddlers and 17 Kids Books about Fire Trucks.
Goodnight, Goodnight Construction Site
by Sherri Duskey and Tom Lichtenheld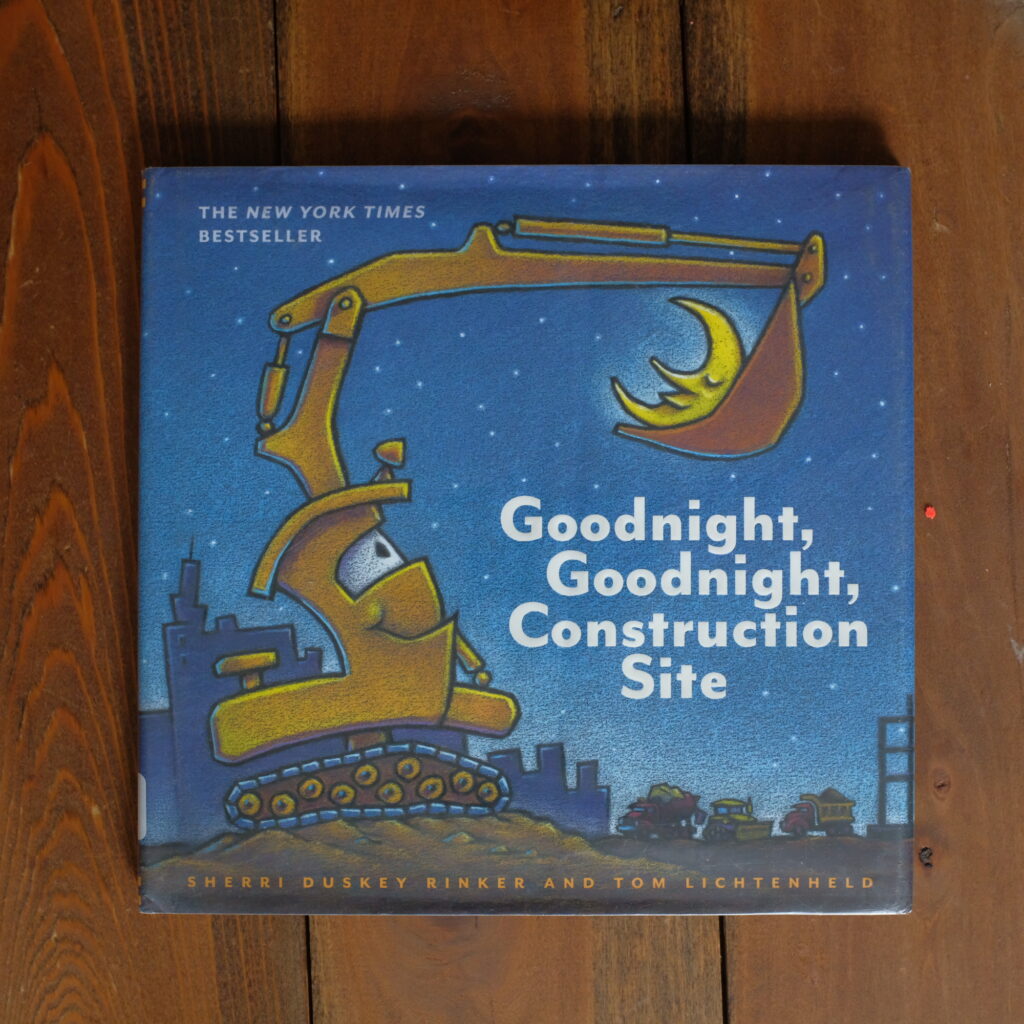 Goodnight, Goodnight, Construction Site is always a hit book among the truck-loving crowd. It is a New Your Times bestseller and has spun off more books like Cement Trucks ABC's and Construction Site on Christmas Night.
It is a perfect bed time book to encourage toddlers to go to bed like their favorite trucks. The books follows a group of trucks at a construction site, including a dump truck, as they finish up their work and prepare for bed.
Not only does our toddler love it but I really enjoy reading this one too. The rhythm and rhyme make the truck stories really roll off the tongue.
Little Blue Truck
by Alice Schertle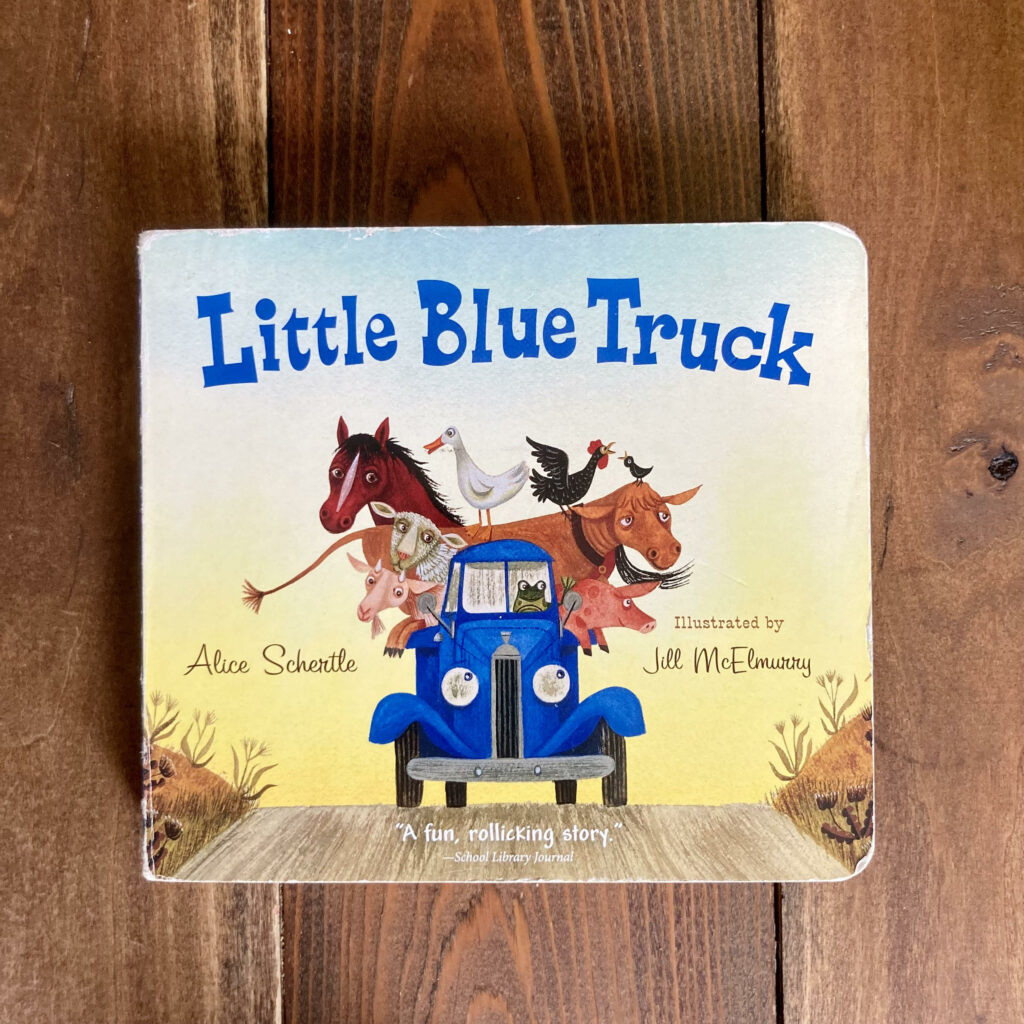 Little Blue Truck is another great toddler book option if you appreciate the cadence and rhythm in children's books. Of all my toddler's books, this may be my favorite to read aloud and I even find myself getting refrains from it stuck in my head.
Little Blue Truck is about a friendly pick-up truck with a gang of farm animal friends. In the original, the antagonist is a dump truck in too much of a hurry to say hello to the passing animals. When in his rush he gets himself stuck, Little Blue and his friends come to the rescue.
Not only is this a toddler book about dump trucks, it also carries the important message about helping others and the value of friendship.
Digger and Tom
by Sebastien Braun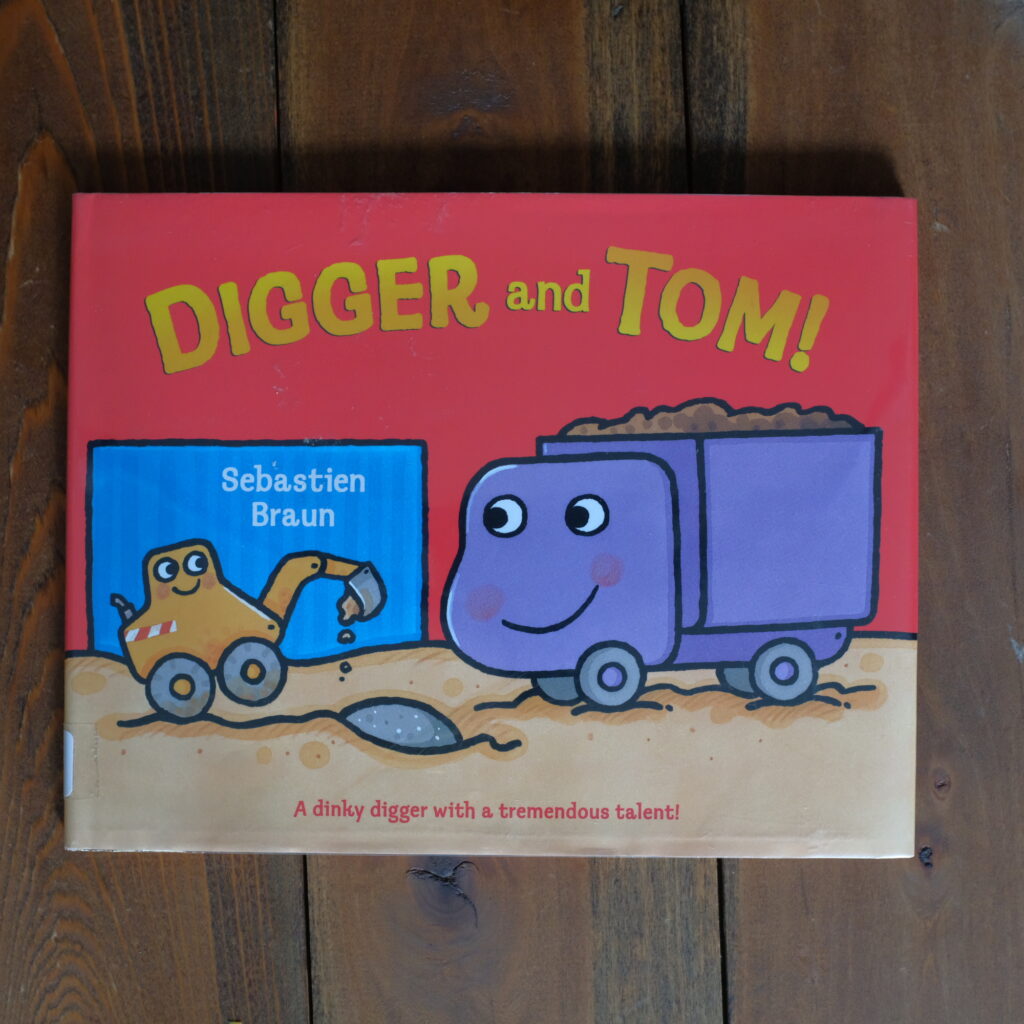 Digger and Tom follows a digging truck and his friend Tom the Dump Truck as they work to clean up a construction site. It features other construction site truck friends as everyone works to move a heavy rock.
The trucks are simple and colorful drawings that feel approachable. The book has a nice morale about trying hard when faced with a hard problem.
Tom the Dump Truck encourages Digger to keep going even when he feels like he's too little and should let the other trucks take over, a lesson that will likely hit home with little kids.
Get to Work Trucks!
by Don Carter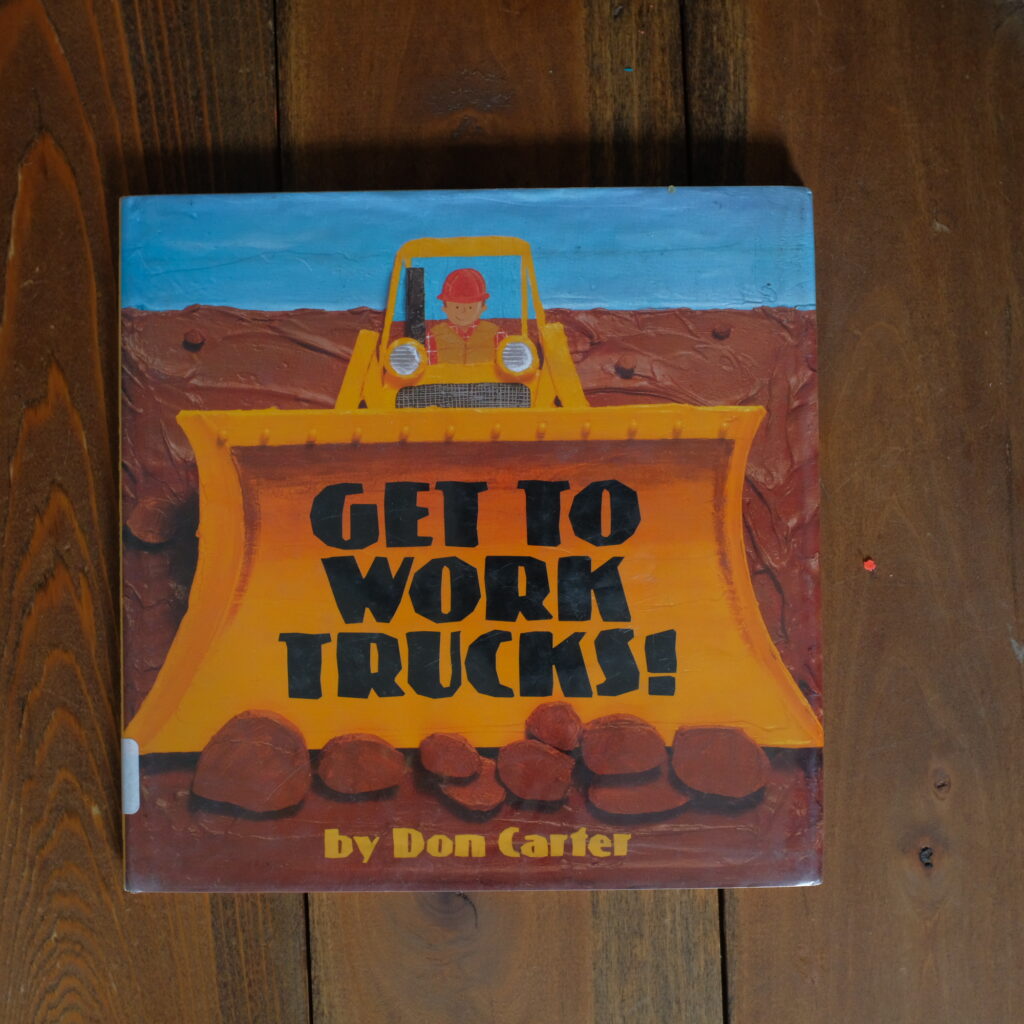 Get to Work, Trucks! was a surprise hit book for our toddler. Of all the truck books I brought home, this was the first book he wanted to read on repeat.
I think it has just the right level of complexity: a simple plot, only a handful of trucks that he can name, and simple counting and colors. The illustrations are also unique and that seems to capture attention.
Each page looks like a replica of handmade oil paintings, with texture and dimension. The book follows trucks including a dump truck as they drive to work and do their jobs. Most of the jobs feature opposites which are also interesting for a toddler.
My Truck is Stuck!
by Kevin Lewis and Daniel Kirk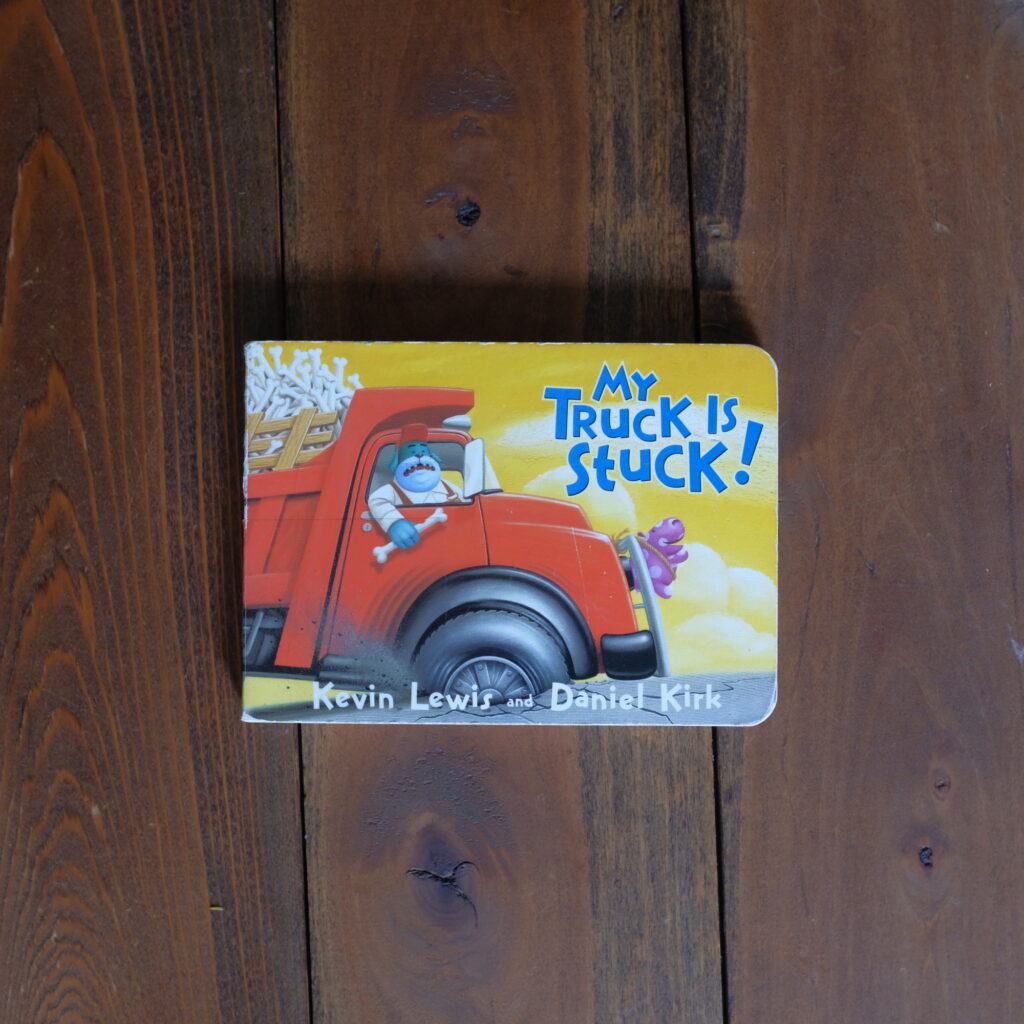 My Truck is Stuck! is an easy refrain and rhyming book for toddlers. The illustrations look computer animated and feature dogs driving various vehicles. If you have a toddler who loves both dogs and trucks, this is the book for you.
The toddler book follows the saga of a dump truck that gets stuck in a hole in the ground. It counts up as each additional passing vehicle tries unsuccessfully to rescue the dump truck, until finally a tow truck comes to save the day.
Admittedly, this isn't my favorite book on the list because the cadence feels a little choppy when read aloud. But my kid definitely seems to like it. It also fits well with the U.S. Health and Human Services recommendation to try predictable and repeating books with toddlers (source).
I do like the ending where the dump truck's load gets stolen and the dogs don't realize it, though this joke was originally lost on my toddler.
Curious George and the Dump Truck Book
by Margret & H.A. Rey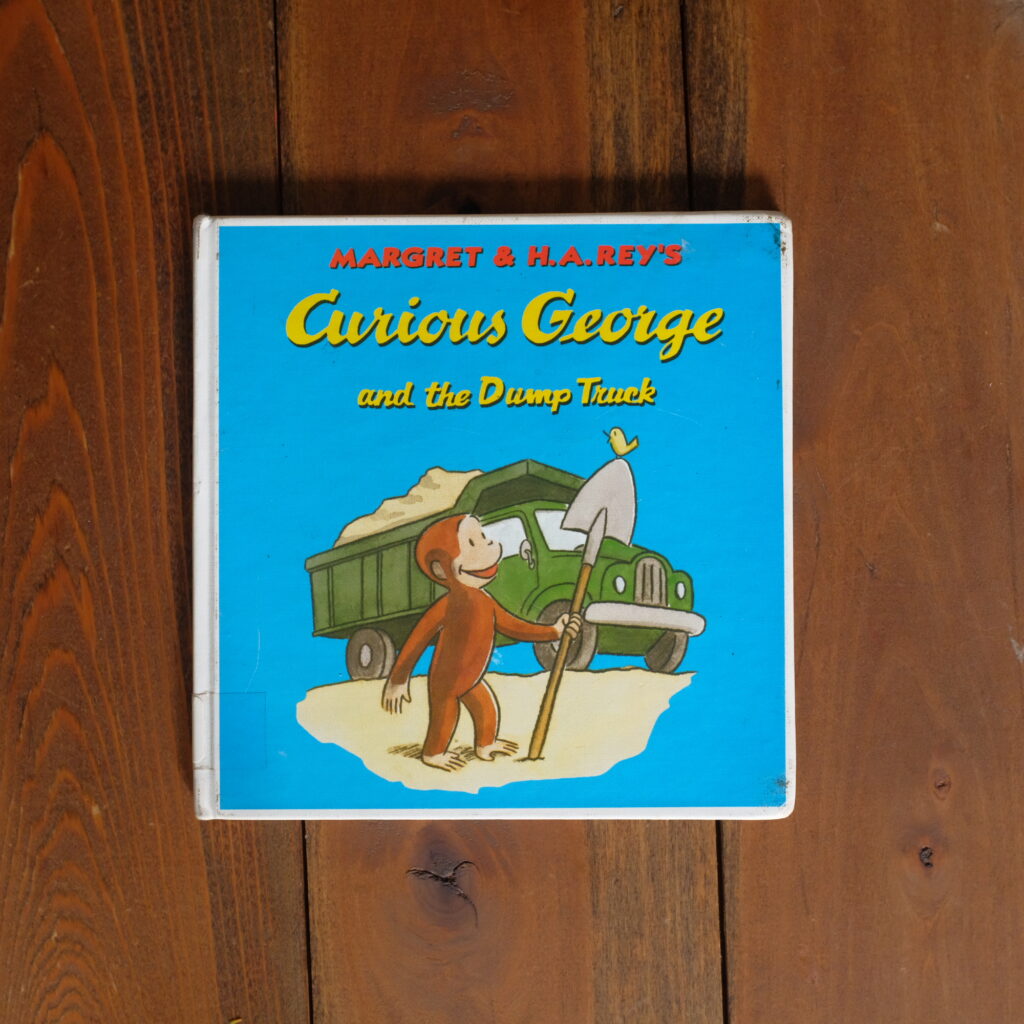 Curious George and the Dump Truck is part of the classic children's book series Curious George. Like all Curious George books, we find George getting up to mischief that luckily always seems to work out for the best.
In this Curious George and the Dump Truck book, George explores a dump truck when he accidentally turns on its dumping feature. He pours all of the dirt out of the dump truck. But don't worry, the dirt creates an island in a pond for ducks so all is well.
Red Truck, Yellow Truck
by Michelle Robinson and Jez Tuya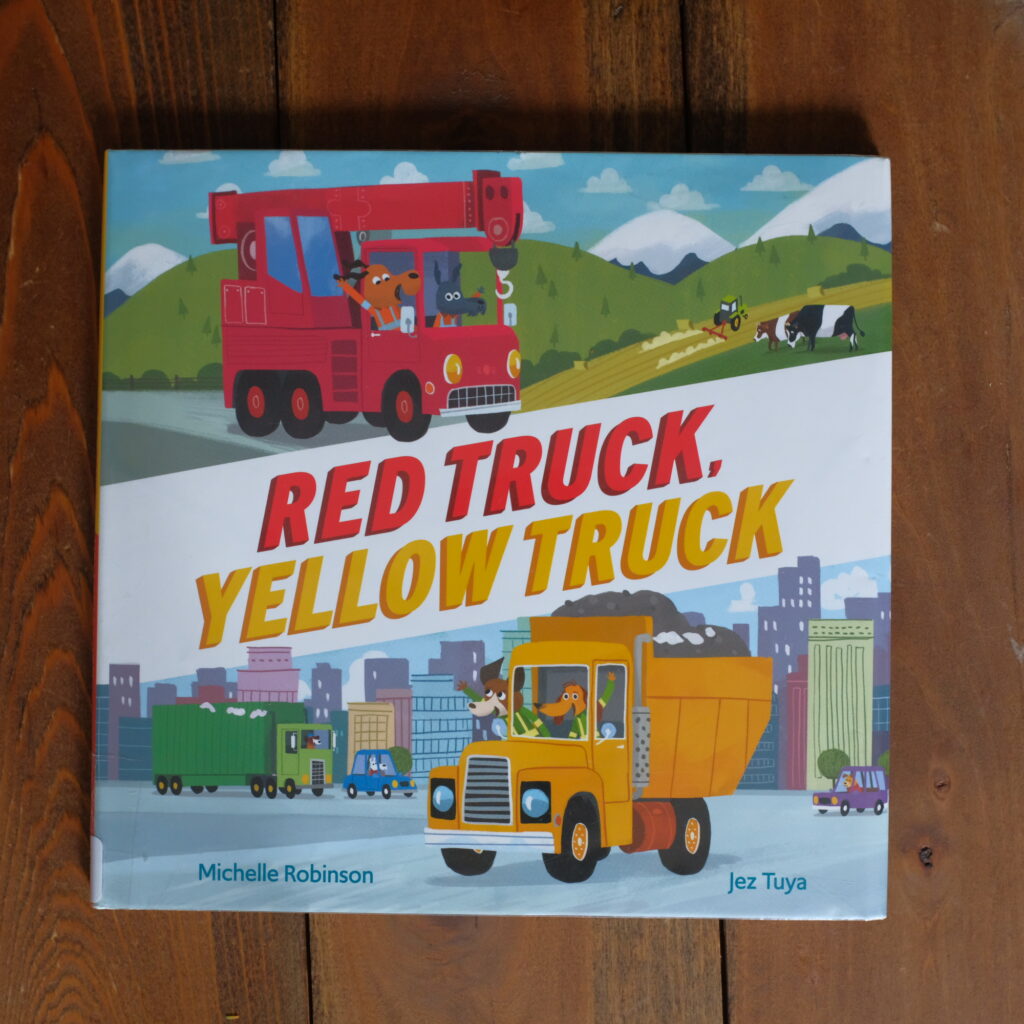 Red Truck, Yellow Truck features all different kinds of trucks doing jobs around town. The titular yellow truck is a dump truck and the red truck is a boom truck.
The text style is short, punchy phrases instead of full sentence narrative. All the trucks are driven by dogs so this is another good option for a toddler who also loves dogs.
My toddler's favorite part of this book is the inside covers with pictures of all the trucks. It shows every truck featured and he likes practicing the different truck names.
The Little Dump Truck Book
by Margery Cuyler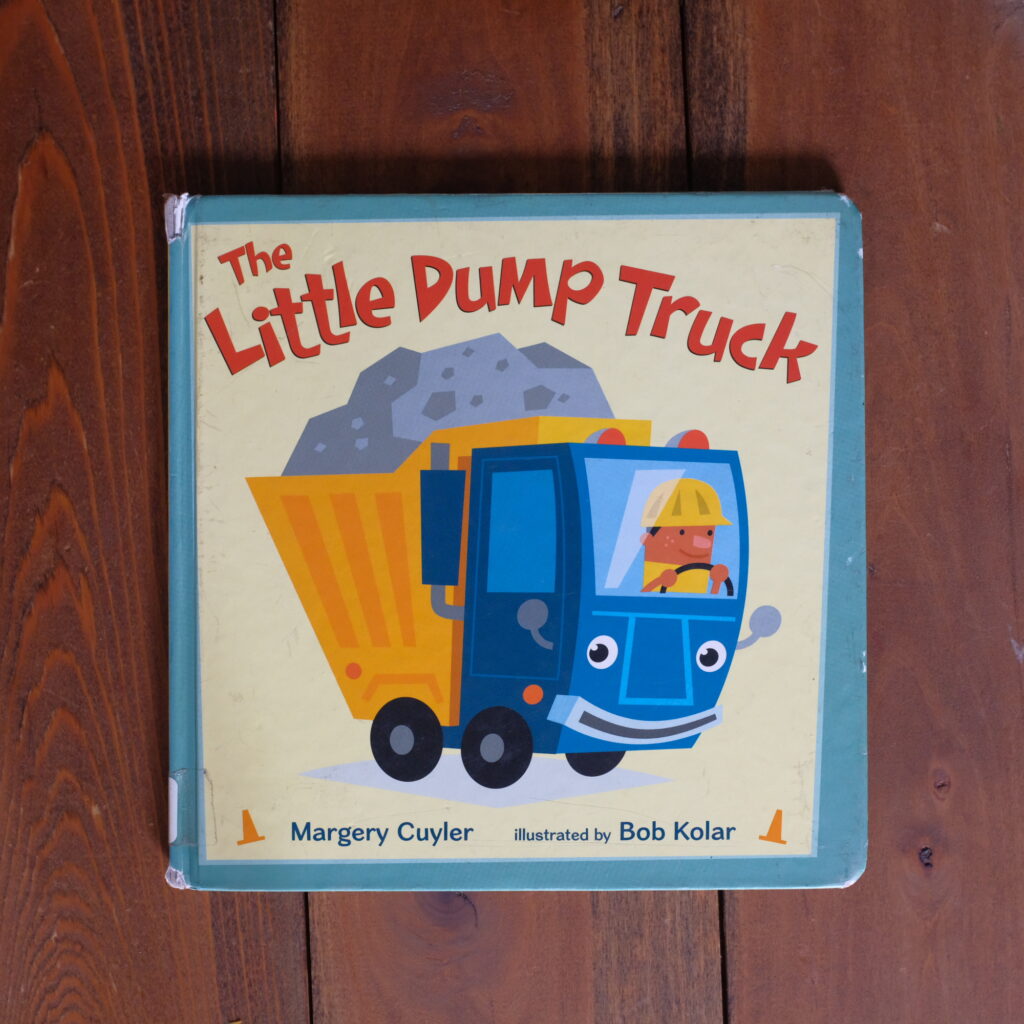 The Little Dump Truck follows a dump truck as he completes his work for the day. The writing is rhythmic and easy to follow for little kids. The illustrations are also simple and bright.
The Little Dump Truck book also features inside covers that show lots of different trucks. My kid really goes nuts for this and loves asking me the name of each truck. He liked trying to spot those same trucks as background characters throughout the book.
Digger, Dozer and Dumper
by Hope Vestergaard
Digger, Dozer and Dumper is a truck poetry book. Each page shows a picture of a truck at work and a poem about that truck's job. The illustrations are soft sketches and the poems are about a paragraph long.
This book has a bit more text so it may be too long for some toddlers, but given its poem structure it doesn't need to be read in one sitting. The poem about a dump truck explains how he precisely dumps dirt and works with a backhoe truck.
In total, the book goes through 16 different types of trucks. It also makes my list of books about dump trucks.
This one was a big hit with my truck loving toddler and he was very excited when it got to some of his favorite trucks (looking at you, semi-trucks). Of these books about dump trucks, this one is probably my favorite too.
---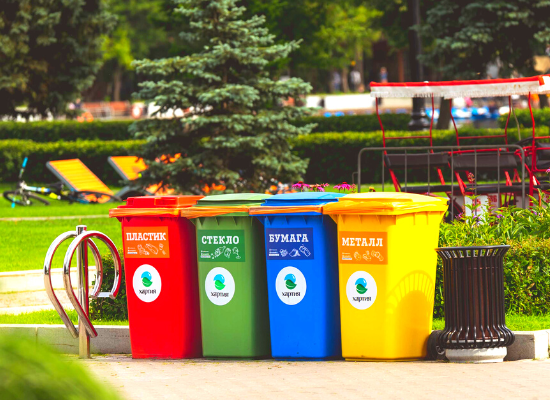 Related Article
7 Toddler Books About Garbage Trucks