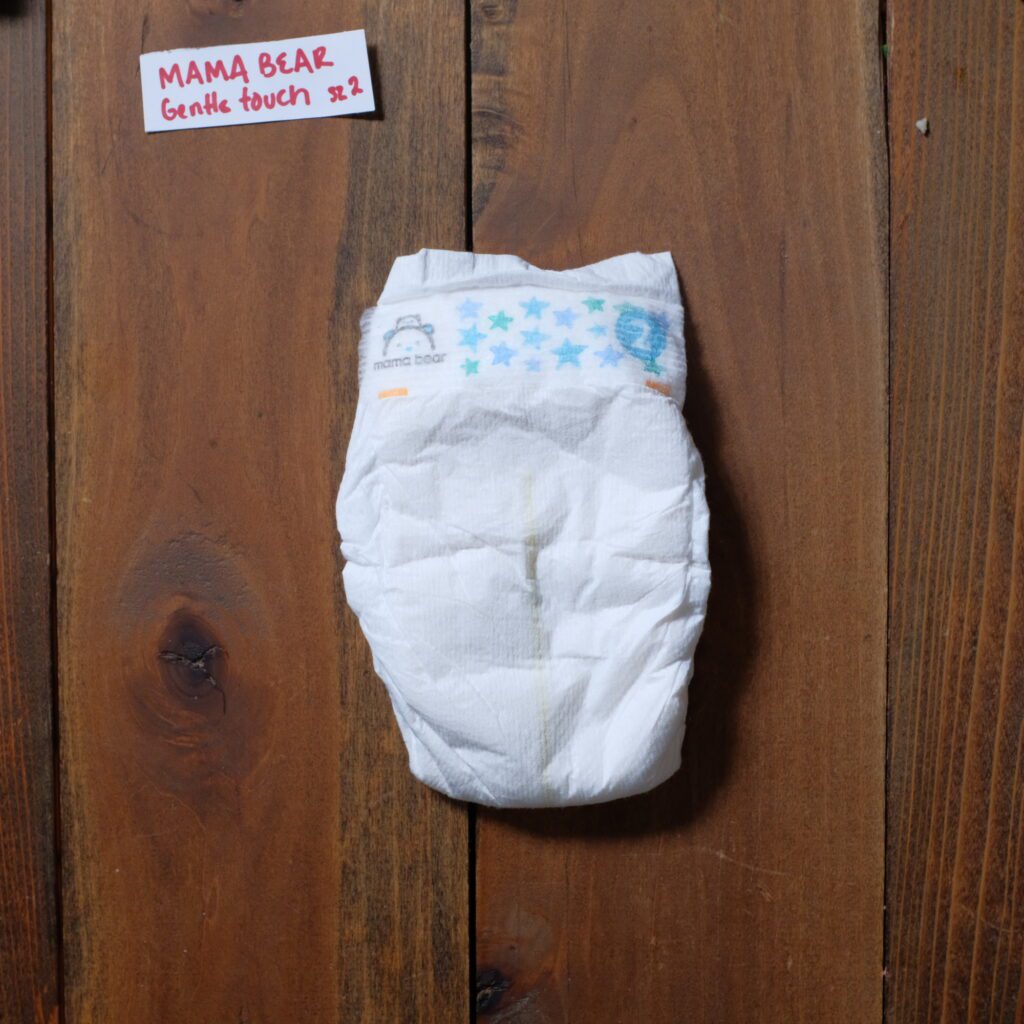 Welcome to Shoestring Baby
In-depth reviews with real life testing
Well-researched answers to parenting questions
Baby name lists based on name data and trends
Frugal parenting tips and tricks
Our most popular posts
Can't miss articles
Take a stroll through some of our most popular posts. Click on the buttons to switch tabs to see fan favorites in each category
A Skeptic's Review of Lovevery
12 Ways to Save on a Snoo
Huggies vs. Pampers
39 Cheery Sunflower Names
99 Poshest Baby Names
101 Nonbinary Names
Funny Quotes About Toddlers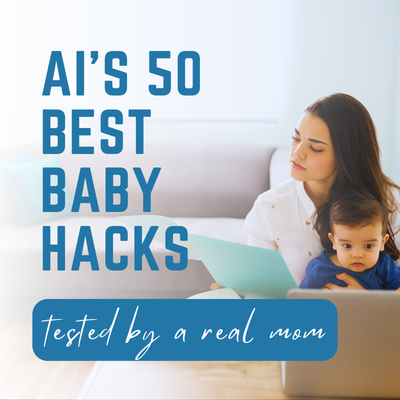 Mom-Tested AI Baby Hacks
My Hyperemesis Gravidarum Story
Keep in touch!
Join our newsletter to get useful parenting tips and fun name lists right to your inbox.
We only send one email or less per month so we won't clog your inbox!
Hi, I'm Elizabeth
Glad you're here! By day, I'm a researcher who completed my Ph.D. prior to becoming a mom of a baby and a toddler. My Ph.D work focused on pregnancy and education of young moms.
This site was born out of too many hours on bed rest applying my research skills to preparing for a pregnancy, baby, and parenting.