Welcome to Shoestring Baby
You need someone to help convince your mother-in-law that using secondhand baby gear isn't crazy? I'm your girl.
Looking for the perfect baby name? You've come to the right place.
Need well-researched answers to some random parenting question? Pull up a seat.
Our most popular posts
Can't miss articles
Take a stroll through some of our most popular posts. Click on the buttons to switch tabs to see fan favorites in each category
A Skeptic's Review of Lovevery
12 Ways to Save on a Snoo
Huggies vs. Pampers
39 Cheery Sunflower Names
99 Poshest Baby Names
101 Nonbinary Names
Funny Quotes About Toddlers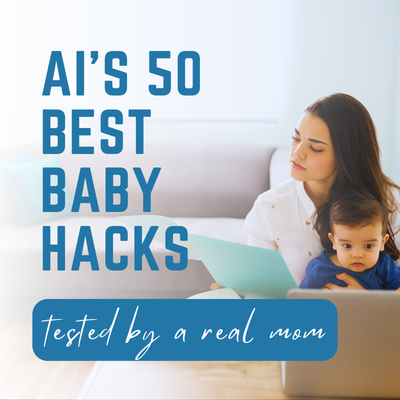 Mom-Tested AI Baby Hacks
My Hyperemesis Gravidarum Story
Prudent Parenting.
Made Simple.
Hi, I'm Elizabeth
Glad you're here! I'm Elizabeth. By day, I'm a researcher who completed my Ph.D. prior to becoming a mom of a baby and a toddler. My Ph.D work focused on pregnancy and education of young moms.
This site was born out of too many hours on bed rest applying my research skills to preparing for a pregnancy, baby, and parenting.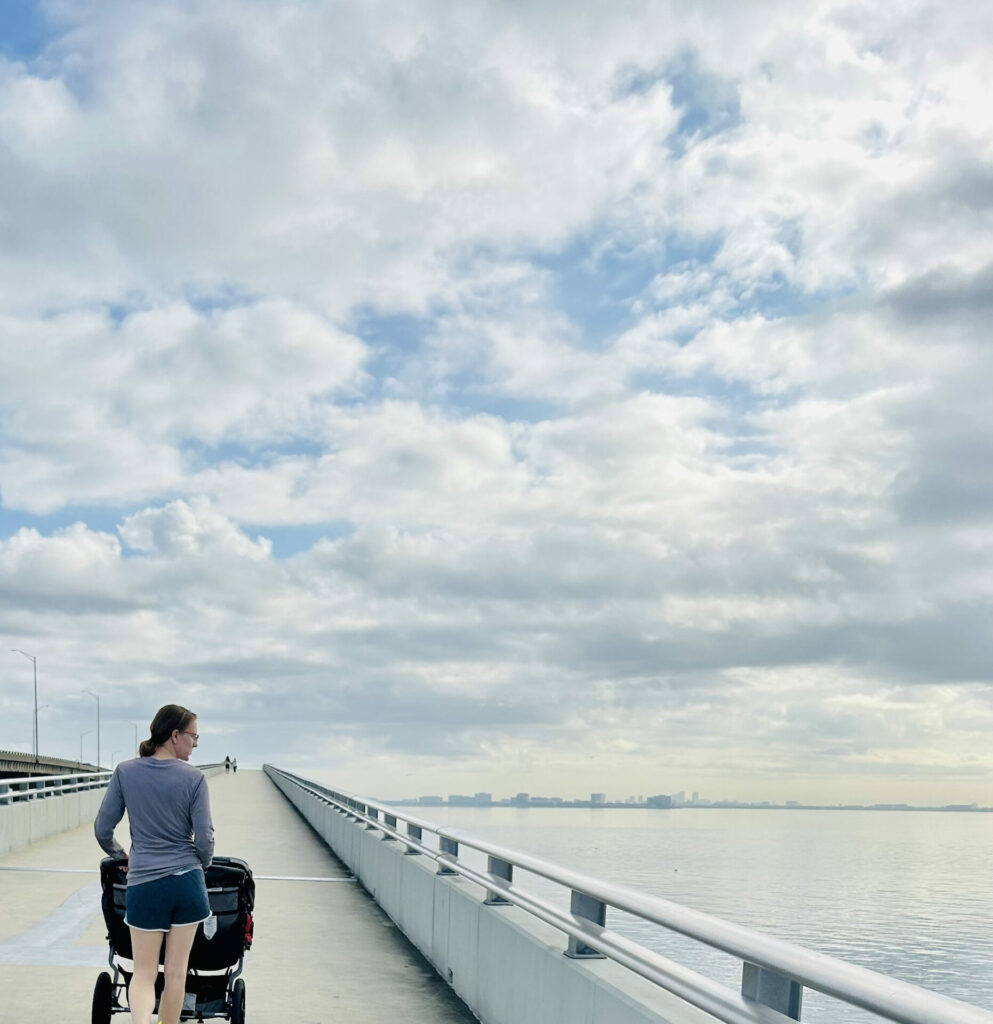 Get in touch!
Visit my contact page to learn how to get in touch with Shoestring Baby